Football's coming home… to a major gallery near you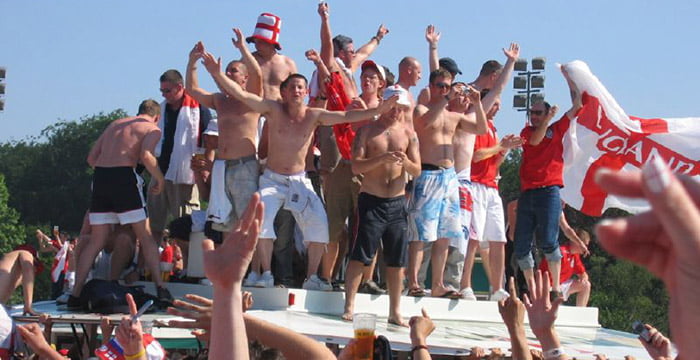 A certain World Cup semi-final between England and Croatia in Moscow has obviously come as something of a surprise to many.
And perhaps a certain pang of pity might be felt for various chambers and law firms who organised events for 11 July safe in the knowledge that England was not likely to go beyond the group or even quarter-final round.
Elite commercial set Brick Court Chambers has risen to the challenge. Having sent out invitations some months ago for its annual party at Tate Britain this evening, it sent out a more recent reminder that "the members of chambers look forward to welcoming you to their annual party, which will include a viewing of the All Too Human: Bacon, Freud and a Century of Painting Life Exhibition AND a screening of the World Cup semi-final match between Croatia and England."
It seems the chambers couldn't have chosen a more aptly-named exhibition for the party and the fixture — All Too Human — should the England players not make it to the final… or if they do…
The post Brick Court Chambers to show England's World Cup clash against Croatia during posh summer soirée appeared first on Legal Cheek.